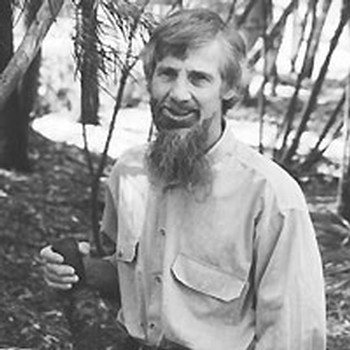 In October of 2014, PARMA artist and composer Ron Nagorcka traveled to Norway to perform keyboard, didjeridum and and sing alongside four organists, a contralto, a trombonist, a trumpeter, and a double bassist to record 8 of his compositions for his upcoming release with PARMA Recordings, "Song of the Central Tree."

The program features an exciting mix of instrumentation and styles, each piece calling upon different strengths of the instruments at hand.  Ron is in the final stages of this project and needs some support to get these recordings produced and widely appreciated.
Ron has created a Pozible campaign for his project to gain support and spread the word about these recordings. Learn more about the project below and listen to select pieces from the upcoming release here.