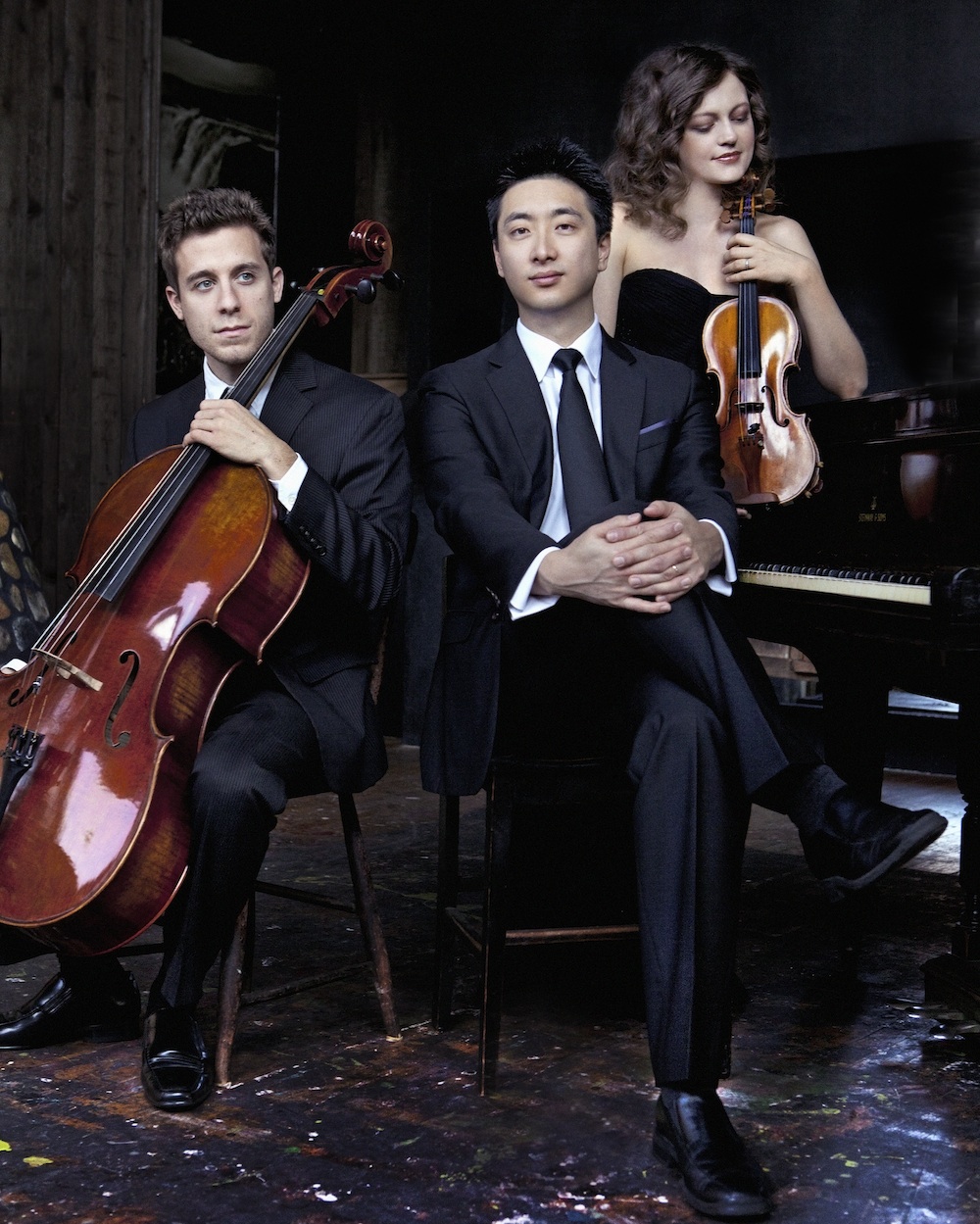 Trio 

Céleste
PARMA is proud to welcome Orange County, CA based Trio Céleste to our talented roster of composers and musicians. The trio will be entering the highly acclaimed Soka Performing Arts Center next year with Grammy award-winning recording engineer Jesse Lewis to record what will become their debut release.
With a highly active performance schedule reaching into 2016, landmark performances of Beethoven's Triple Concerto, and residences at the Grand Canyon and California State University, Trio Céleste is quickly establishing itself as one of the most important chamber music ensembles in the country.

Winners of the prestigious Beverly Hills Auditions in Los Angeles, the ensemble has performed extensively throughout North America and Asia and has appeared in collaboration with principal members of the Orpheus Chamber Orchestra and the Afiara String Quartet. Highlights of their 2014 / 2015 season include national and international recital tours in Bangkok, Boston, Los Angeles, New York, San Francisco, and Toronto.
Trio Céleste consists of pianist Kevin Kwan Loucks, violinist Iryna Krechkovsky, and cellist Ross Gasworth.  You can read more about the trio at www.trioceleste.com and keep an eye out for release information at www.parmarecordings.com.