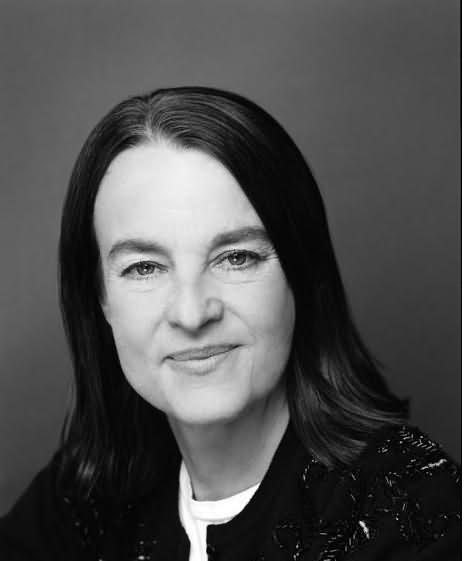 We're very pleased to welcome Grammy-winning composer Libby Larsen to our growing community of PARMA artists. Libby is one of America's most performed living composers with a catalog of over 500 works. She co-founded the Minnesota Composers Forum (now the American Composer's Forum) in 1973, and the organization has become an invaluable aid for composers in a transitional time for American arts. She has held the Harissios Papamarkou Chair in Education at the Library of Congress, and, as the first woman to serve as resident composer with a major orchestra, has held residencies with the Minnesota Orchestra, the Charlotte Symphony, and the Colorado Symphony.
Her music has been praised in Gramophone, Times Union, The Wall Street Journal, and Fanfare among other publications, and she has received a Lifetime Achievement Award from the American Academy of Arts and Letters as well as a George Peabody Medal for Outstanding Contributions to Music in America. Her opera, Frankenstein: The Modern Prometheus was selected as one of the eight best classical music events of 1990 by USA Today.
Libby's upcoming PARMA release will feature three of her chamber works from the past ten years. The instrumentation for these recordings features various combinations of violin, cello, mezzo-soprano, viola, and piano. Her music is known both for its American idioms and its eclectic mixing of styles and colors. You can listen to a performance of the first movement of her Piano Trio below:
Stay tuned for updates!