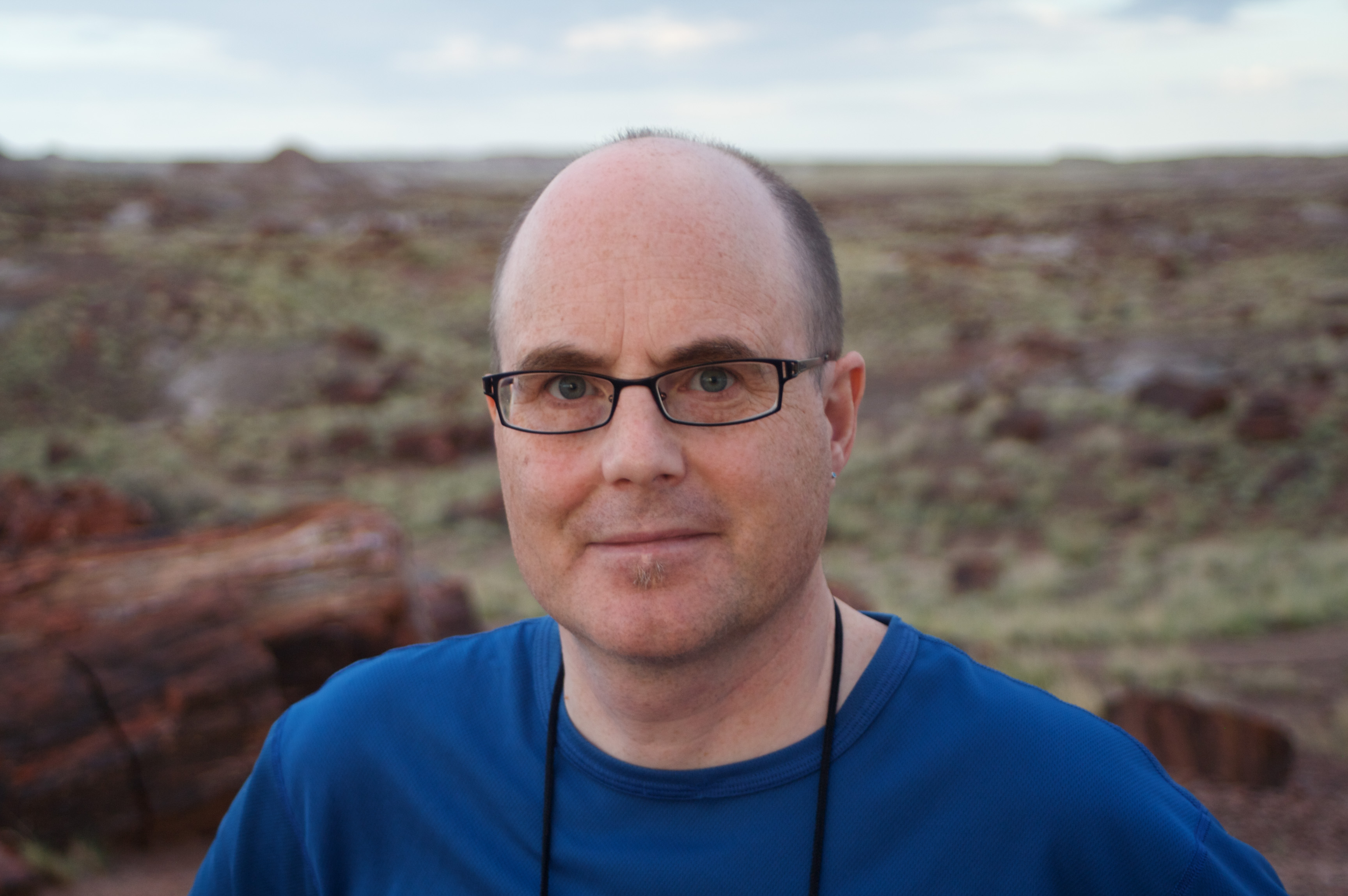 NY-based composer Bill Pfaff, Associate Professor of Music at SUNY Plattsburgh, has signed on to record his piece "Lichen" for marimba and piano. This recording is planned for release on an upcoming PARMA compilation of percussive chamber works.
The music of Bill Pfaff is characterized by a strong sense of line, clear harmonic motion, and gestures that have been described as "profound and extravagant." Recent commissions include works for Ricochet Duo, North/South Consonance, Consortium Ardesia, Lafayette College Contemporary Music Ensemble, and the MasterSingers Chorus. Other projects include a set of three compositions for solo electric bass and looping devices that were premiered at the International Looping Festival in Santa Cruz, CA by Dr. Drew Waters.
Bill recently spent time working with underprivileged children at 
Trinidad's Birdsong Academy of Music and is currently writing a concerto for horn and steel pan symphony to be premiered in 2015 by the National Steel Symphony of Trinidad with Ann Ellsworth.

Other recent residencies include: University of Massachusetts-Lowell, California State University Monterey Bay, the New Music Visions series at High Point University (High Point, NC), and an Alan and Wendy Pesky Residency at Lafayette College. The Lafayette College Concert Band premiered his commissioned work, under the direction of fellow PARMA Artist Kirk O'Riordan. He has also been an Artist-in-Residence at the Ucross Foundation, Escape to Create, the Petrified Forest National Park and the Hubbell Trading Post National Historic Site. 
He holds a Ph.D. in Composition and Theory from Brandeis University and a M.A. in Music Theory and Literature from the University of New Hampshire. His principal teachers were Martin Boykan, Yehudi Wyner, Allen Anderson, Ed Cohen and Niel Sir. 
Bill's music will be performed tonight (March 12, 2015) at 8:00PM in NYC by The North/South Consonance Ensemble; please visit
this link
for more info, and stay tuned for updates!