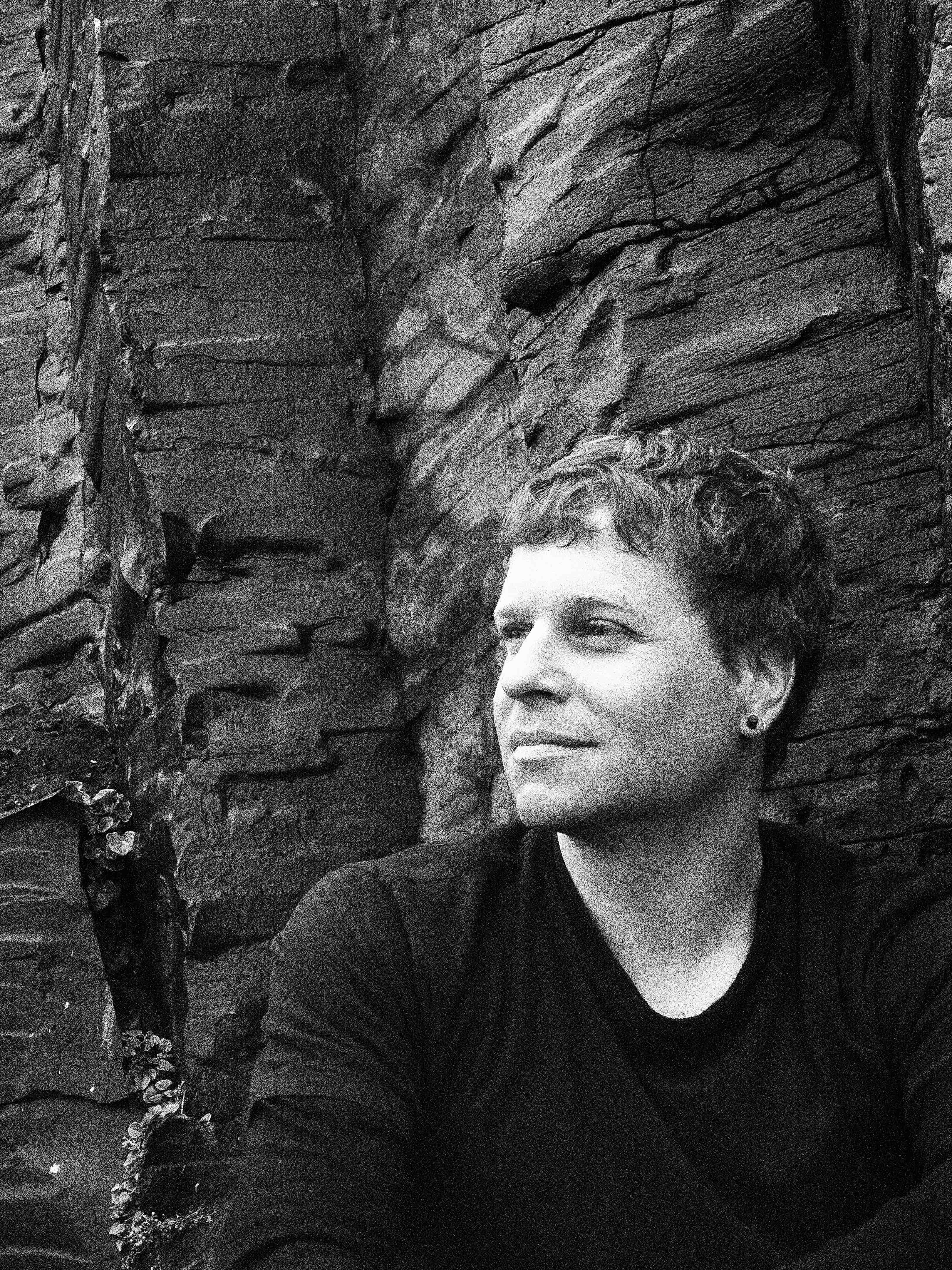 Peter Vukmirovic Stevens
PARMA composer Peter V. Stevens has completed his newest project, a suite for solo viola called "Feral Icons," featuring Mara Gearman from the Seattle Symphony Orchestra. "Feral Icons" thematically acts as a follow up to his 2013 project, AUGUST RUINS, on our Navona Records label.  "Feral Icons" highlights Stevens' signature mature and introspective writing on this new suite.
Peter is in the midst of a Kickstarter campaign in support of production costs and is down to a few days remaining.  Be sure to check out his campaign page, watch his video for "Feral Icons," and support this project if interested.
From the "Feral Icons" Kickstarter page:
www.kickstarter.com/projects/2106737501/feral-icons-for-solo-viola 
"Feral Icons for solo viola is a suite of six new works, performed by the superlative violist Mara Gearman from Seattle Symphony, composed by Peter Vukmirovic Stevens.
These modern works composed between 2013 – 2014 are written with an extensive use of the viola's deep and lyrical tone creating a wide-ranging musical atmosphere that is stirring, dramatic and original, totaling over 40 minutes of music. 
Three of the six works have been recorded at Jack Straw Productions here in Seattle. The remaining works to be recorded, along with the final album production, are scheduled to be completed by November of this year."