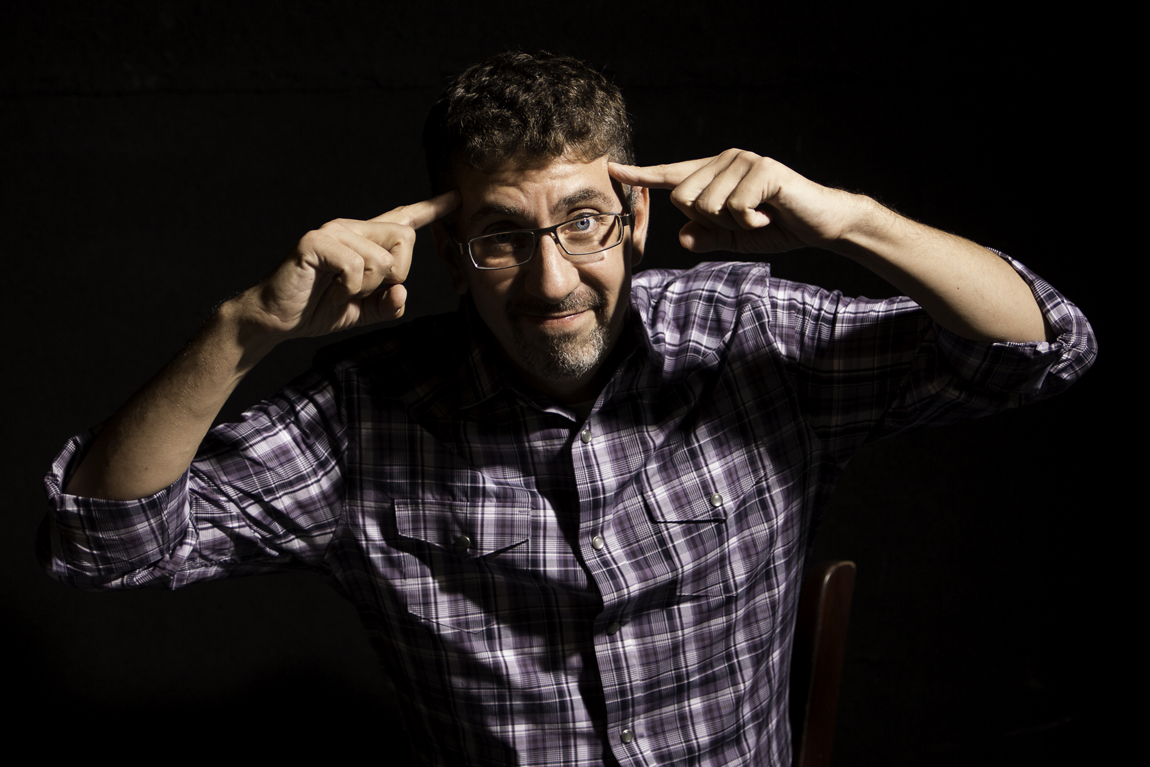 Listen to the
latest episode
of the 
Composer on Fire 
podcast, featuring PARMA CEO, Bob Lord.

Composer on Fire
 is a series of interviews with professional composers, educators, and music industry leaders and innovators that aims to provide composers the knowledge they need to reach their goals and thrive in today's music industry.
CoF
is the brainchild of
Garrett Hope
, a composer, musician, educator, and the owner of Lincoln, NE's premier piano tuning company. 
Garrett and Bob talk about marketing yourself as a professional composer and the importance of maintaining the rights to the art you create. Bob also shares his views on perfectionism, the listening experience, piracy and the enduring need for physical product, as well as stories from his life that have inspired and led him to where he is now.