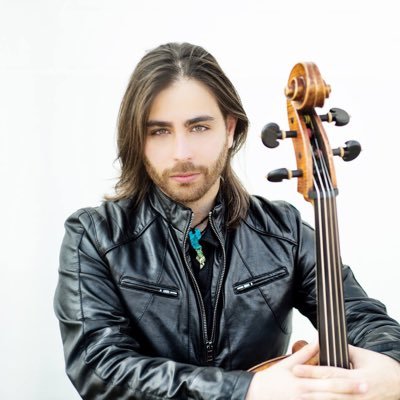 Carmine Miranda
We're very pleased to announce CONCERTI FOR CELLO & ORCHESTRA, the next release from internationally acclaimed cellist, Carmine Miranda, via Navona Records.
CONCERTI FOR CELLO & ORCHESTRA features Miranda performing Dvořák's Cello Concerto in B Minor (1895) and Schumann's Cello Concerto (1850) alongside the Moravian Philharmonic Orchestra (Olomouc, Czech Republic). The release will be available June 10th, 2016. 
Miranda has spent his career mastering these concerti. Following in the footsteps of great historians and scholars, he has uncovered secret codes hidden within the scores throughout his intense study and interpretation of the works.  

Pre-order links will be posted soon. Until then,
 you can hear samples from the release at the
Navona Records website
.