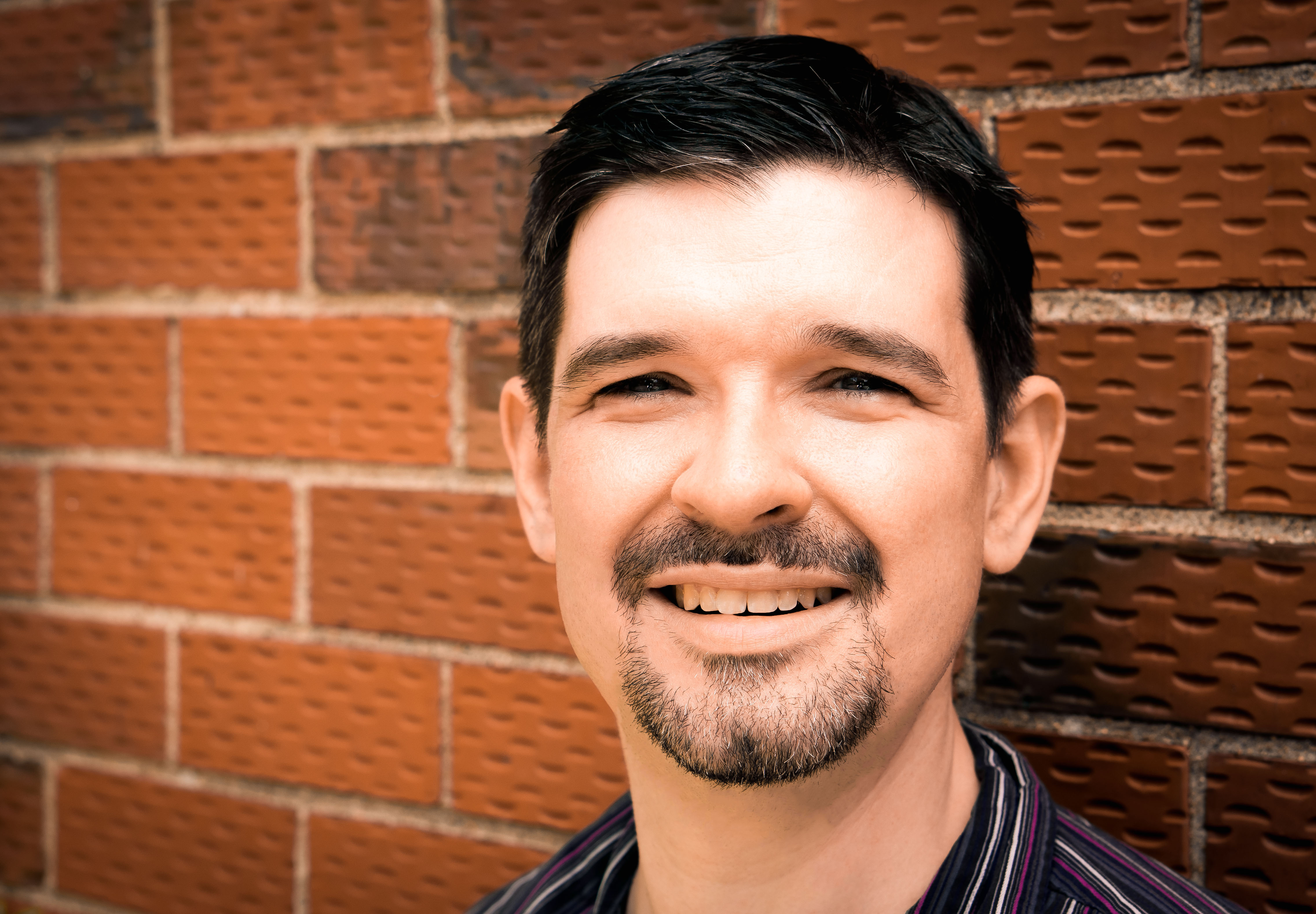 Paul Osterfield
Too rarely are we allowed a glimpse into the inception and development of art as intricate and engaging as that of PARMA composer Paul Osterfield, whose music has been hailed for its colorful, sensual, and dramatic style by listeners, students, and reviewers alike. When such an opportunity arises, we take it upon ourselves to share it with our audience and provide a deeper level of insight into our artists' creative processes.
Recently, Paul sat down with a couple of former students of his at Middle Tennessee State University to discuss his creative process on his latest release, SOUND AND FURY. In the interview, Paul discusses how these works progressed through the composition phase all the way through to their recording and release on his new album. 
You can view the video directly via the YouTube player below. 
SOUND AND FURY
is now available on Navona Records via CD, digital download, and online streaming.